Al Rifugio Fasanelli il Forest bathing di Ivy Tour, una "Pollino Experience" nel benessere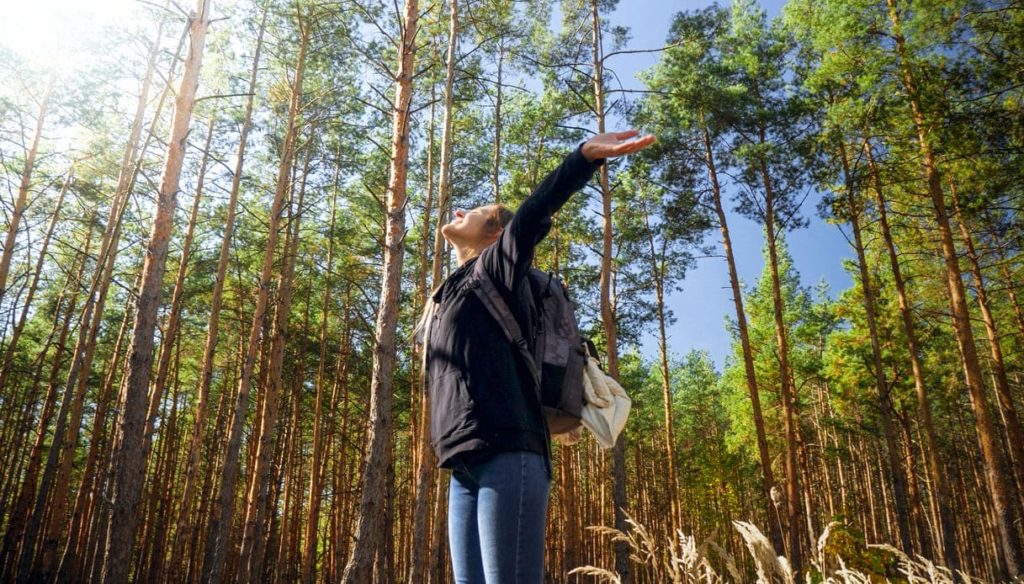 Tre giorni sul Pollino a contatto diretto con la natura per riconnettersi e rigenerarsi attraverso la Forest Therapy, è questo il senso del viaggio organizzato da IVY Tour e che vede protagonista il nostro Rifugio Fasanelli.
Ma come si svolgerà?
Una guida certificata dal Forest Therapy Hub e dall'ANFT (Association of Nature and Forest Therapy Guides and Programs) ti aiuterà a immergerti ogni giorno nell'atmosfera del bosco grazie alla tecnica giapponese dello shinrin-yoku e ad altre esperienze di connessione profonda con la natura.
Questo retreat prevede una collaborazione a fini di ricerca con due dipartimenti dell'Università di Padova (Dip. Territorio e Sistemi Agroforestali – TESAF e Dip. Psicologia Generale – DPG), incentrata su questionari da sottoporre ai partecipanti ai ritiri di Forest Bathing; lo scopo è studiare i benefici della Natura in termini di salute, benessere e contrasto alle conseguenze della sovraesposizione alle tecnologie. Inoltre, una parte del ricavato verrà donata a WOWnature, un'iniziativa di Etifor (spinoff dell'Università di Padova) incentrata sulla piantumazione di nuovi alberi.
Una vera e propria Pollino Experience!
Il ritiro si svolgerà all'interno del Rifugio Fasanelli che metterà a disposizione degli ospiti i suoi spazi immersi nella natura e nella storia del Pollino.

Per conoscere tutti i dettagli del viaggio vai sul sito ivytour.it